The GL GOLF Academy are delighted to be working in partnership with the following organisations, the partnerships we have created mean that we are able to pass on some unique offers and services to our clients. Please click each logo to visit their individual websites.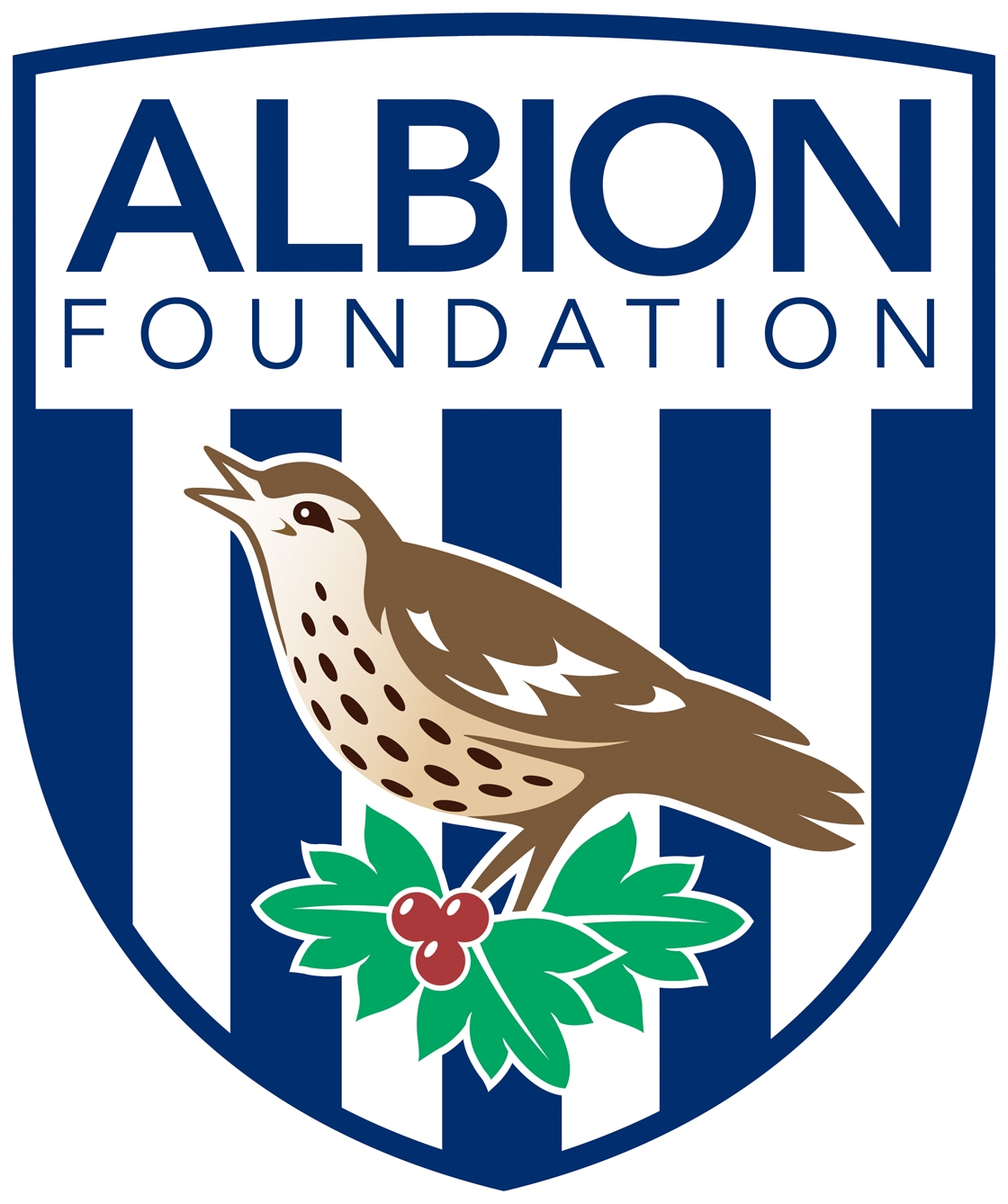 We are delighted to have been chosen as the official deliverer of all schools coaching for The Albion Foundation. The Foundation has been providing sporting and educational opportunities for the most disadvantaged members of our local community for over 25 years, and we as an academy are proud to be part of this amazing programme.
[divider style="hr-dotted"]
Golfbidder are now one of the busiest online retailers in Europe, providing used golf equipment at massively discounted prices. Thanks to this partnership we are now able to provide quality used golf equipment to our academy members. We will also be launching a "cash for clubs" service in April 2014 which will allow you to trade in your old clubs and give you the option of taking the cash; discounting against purchasing a new set from us; or they can even be used to off set against the cost of your  tuition with us.
[divider style="hr-dotted"]

We are extremely proud to be working in partnership with Aston Villa Football Clubs' community initiative, 'Villa in the Community'. We deliver various golf projects on behalf of Aston Villa that include school based programmes, and we've even introduced golf to their 'fun zone' during match days!
[divider style="hr-dotted"]

We have teamed up with Europe's largest golf travel company so that we can offer you some unique tuition breaks to many destinations world wide! You can also book your holiday through us by clicking in the Golfbreaks.com link found on the book your golf holiday page, this will entitle the organizer to a FREE golf lesson with a GL GOLF Academy coach.
[divider style="hr-dotted"]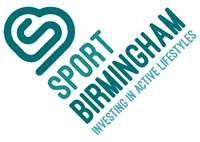 Working alongside Sport Birmingham has allowed us to introduce many more young people to the sport of golf through various coaching projects in schools and the local community. With their help we have access to more funding streams to give children and young people aged between 11-25 the opportunity to experience golf and its many benefits.  
[divider style="hr-dotted"]
The first golf course designed by K.K Downing, lead guitarist of legendary rock band, Judas Priest  Astbury Hall is quite simply a stunning place to visit with putting surfaces from another world! Thanks to our link with Astbury Hall this venue is available for tuition days, breaks, team building, corporate events and so much more.
[divider style="hr-dotted"]
One for our ladies! Claire's Nail Spa based from Bromsgrove, covering areas of Birmingham, offers a wide range of manicure, pedicure and gel polish for all your pampering needs! As a GL GOLF Academy member Claire is offering a 25% discount off your first treatment.
Click here to contact Claire and take advantage of your discounted treatment. (Please note: you will need to have taken a lesson to qualify for this offer).
[divider style="hr-dotted"]
Warley Woods has allowed us to run a unique golf academy in one of the most welcoming and friendly golf facilities you are ever likely to visit – the perfect environment to learn in. Warley Woods GC are currently welcoming members to all sections.
[divider style="hr-dotted"]
A very important part to our coaching are our community links and growing junior golf in our chosen areas. We work in close partnership with the Golf Foundation to deliver coaching projects and initiatives to encourage children and young adults to participate in this great game.